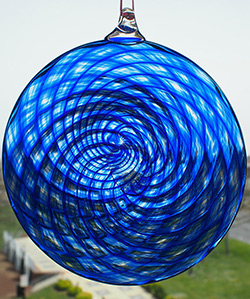 ArtsQust Glass Studio
Contact:
Banana Factory Arts Center
25 W. Third St
Bethlehem, PA 18015
(610) 332-1300 · info@artsquest.org
Noon-10 PM: Glass Store Open for Shopping
1-2, 5-6 & 8-9 PM: Glassblowing Demonstrations
August 5: 5:00 – 8:40 PM, August 6-14: 12:00 – 8:40 PM: Make Your Own Glass Art
Watch glass blowing in action!
Make Your Own Glass Art
Create your own work of art in just 20 minutes. Make your Own Glass Art is open to the public daily – $45. Glass pieces need to cool overnight. Pieces can be picked up another day at the festival or can be shipped for an additional $10.