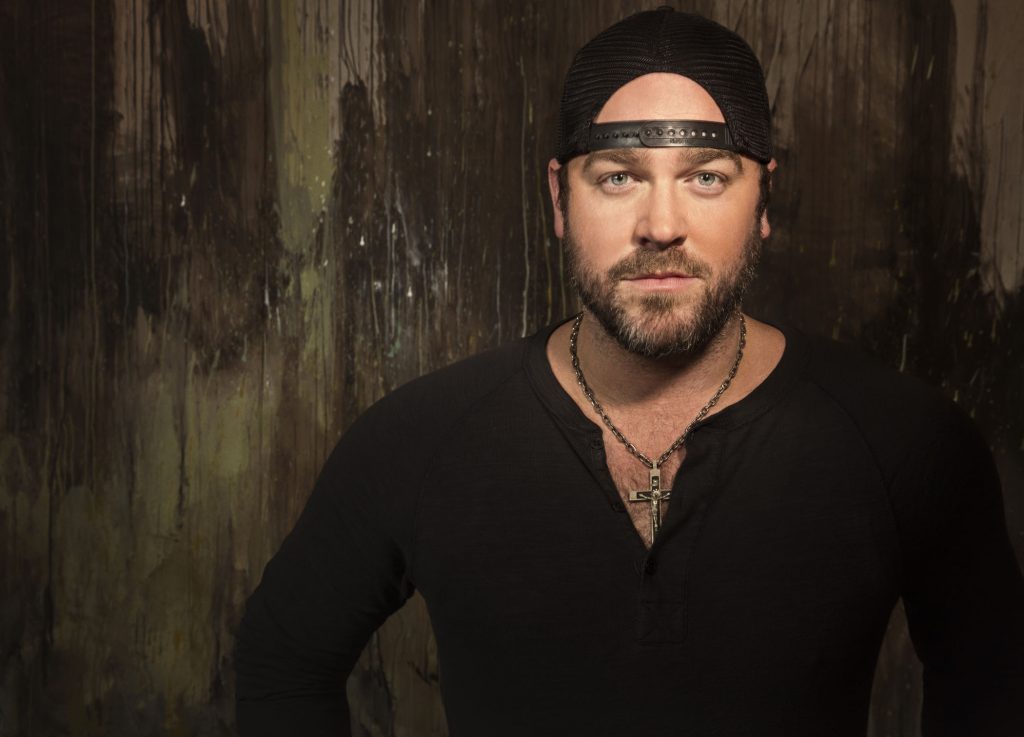 Lee Brice & Justin Moore First Concert Announced for Musikfest 2017
Country Stars to Perform at Sands Steel Stage Aug. 12; Tickets on Sale Next Week
Country fans looking for a great gift for themselves and others on their holiday shopping lists just got the perfect stocking stuffer as chart toppers Lee Brice and Justin Moore will headline Musikfest 2017. Brice and Moore are bringing their American Made Tour to the festival Sat., Aug. 12, for a 7 p.m. show at the Sands Steel Stage.
Tickets are $54-$79 and go on sale starting Tues., Dec. 13, 10 a.m., to ArtsQuest Members and Fri., Dec. 16, 10 a.m., to the public at www.musikfest.org and 610-332-3378.
A native of Sumter, S.C., Lee Brice began his career writing songs for artists such as Jason Aldean, Tim McGraw and Garth Brooks. His song "More Than a Memory," recorded by Brooks in 2007, was the first single ever to debut at No. 1 on the Billboard Hot Country Songs chart and helped land Brice a recording contract with Curb Records.
In 2009, Brice released his debut album, Love Like Crazy, with the title track reaching No. 3 on the Billboard Country chart and setting a record as the longest-charting song in that chart's history. In 2012, he followed it up with Hard 2 Love, an album that went gold and featured three No. 1 country singles, including "I Drive Your Truck," which won Song of the Year at both the CMA and ACM Awards. Brice's most recent full-length release is I Don't Dance, which featured the No. 1 song "I Don't Dance," as well as the Top 5 hit "Drinking Class."
The Academy of Country Music's 2014 "New Artist of the Year," Justin Moore has recorded several hits including the No. 1 songs "Small Town USA," "If Heaven Wasn't So Far Away "and "You Look Like I Need a Drink."
A native of Poyen, Ark., Moore released his self-titled debut in 2009, with the record debuting at No. 3 on Billboard's Top Country Albums chart and "Small Town USA" reaching No. 1 on the Hot Country Songs chart. His sophomore recording, Outlaws Like Me, featured the chart toppers "If Heaven Wasn't So Far Away" and "Til My Last Day," while his 2013 release Off the Beaten Path once again saw him hit No. 1 with the single "Lettin' the Night Roll." Moore also recorded a version of Mötley Crüe's "Home Sweet Home" with Crüe lead singer Vince Neil for the album Nashville Outlaws: A tribute to Mötley Crüe.
The Lee Brice and Justin Moore concert is supported by media partner Cat Country 96. One of the largest music festivals in the nation, Musikfest features more than 500 performances on 15 stages throughout Bethlehem over 10 days. Dates for the 34th edition of the festival are Aug. 4-13, 2017. For more information, visit www.musikfest.org or follow the festival at facebook.com/Musikfest and twitter.com/Musikfest.
Media Partner