Trendy Treats and Fan Favorites Highlight Musikfest 2017 Food Vendors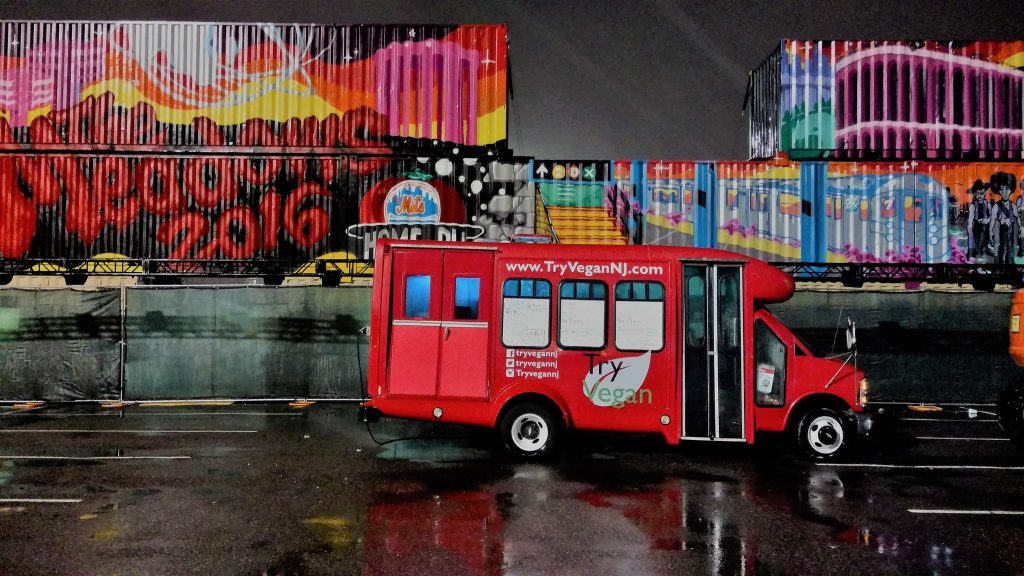 Fried Dumplings, Lobster Mac & Cheese and Pies in a Cone Among the Many Different Eats Attendees Can Sample at This Year's Event
As Musikfest returns for its 34th year, pig candy bacon, vegan Brazilian bowls, lobster mac & cheese and s'mores dumplings are among the hundreds of delicious eats and treats that attendees can enjoy at the festival Aug. 4-13.
Some 37 different food vendors – at 60 locations scattered throughout the north and south sides of the festival – will be a part of Musikfest, with chefs, food trucks and other culinary gurus coming from as far away as North Carolina.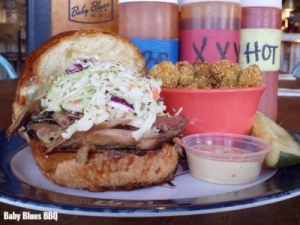 Among this year's new highlights are pig candy bacon – strips of bacon glazed with down-home sugary, spicy flavor –  and other tasty meats from the Philadelphia-based food truck Baby Blues BBQ. The truck, which also has three storefront locations in California, has been featured on Food Network's" Diners, Drive-Ins and Dives" and named to USA Today's "10 Best in Los Angeles" travel guide.
For seafood lovers, Harvest Specialty Catering of South River, N.J., serves up shrimp quesadillas, shrimp skewers and decadent lobster mac & cheese.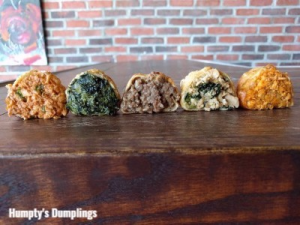 Guests looking to try something outside of the box will fall for Humpty's Dumplings of Elkins Park, Pa. Named the best food vendor at Bonnaroo in 2016 by Rolling Stone Magazine, Humpty's Dumplings offers crisply fried and generously stuffed sweet and savory treats, with options ranging from cheese steak to cheesecake.
Also a hit at Bonnaroo and New York's Governors Ball Music Festival, Try Vegan of Millstone Township, N.J., is the first all vegan vendor at Musikfest. Try Vegan serves up Brazilian bowls which are loaded with rainbow colored vegetables and tropical fruit, as well as falafel and grilled Portobello wraps. For dessert, guests can also grab a mobile pie in a cone, filled with apple, cherry or blueberry and topped with whipped cream from Bangor's own Pies to Die For Café.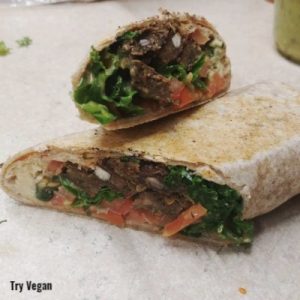 Fest favorites like The Bethlehem Dairy Store, known by locals as "The Cup," and "Aw Shucks" Corn are also back, as well as local icons like Grumpy's Bar-B-Que Roadhouse of Allentown and Hellertown Crossroads Hotel. At Grumpy's World B Que food truck at Musikfest, 'festers can take their taste buds on a trip around the globe with unique flavors like Korean short rib tacos, a curry chicken flatbread and Jamaican jerk shrimp and scallops.
Those craving comforting tastes they grew up with can feast on the famous cheese steaks and pizzas of Hellertown Crossroads Hotel, a Lehigh Valley staple since 1953. The iconic eatery is making its first appearance at the festival this year.
Musikfest Food by the Numbers
9 New vendors
6 Food trucks – more than ever!
37 Total vendors at 60 locations coming from 4 states
For the complete list of Musikfest food vendors visit www.musikfest.org/lineup/food or download the free Musikfest App presented by PNC Bank, available at www.musikfest.org/app for all Apple iOS and Android operating systems. Features include personalized schedule creation, opportunities to win Musikfest tickets, an interactive festival map and more.