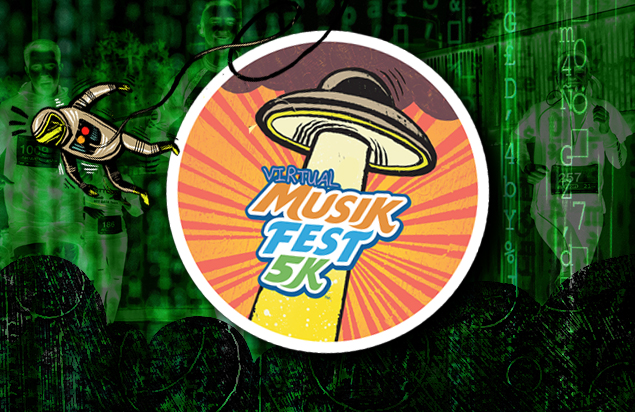 It's the return of the Musikfest 5K!
But now it's virtual, because… well, you know. 2020 and all.
Presented by Yuengling, Lehigh Valley Health Network, Highmark Blue Shield, Aardvark Sports Shop, and Keystone Running Store
Thank you to all our runners!
Make sure to check out our leaderboard to see how everyone did!