6 Songs Lee Brice Wrote for Other Country Superstars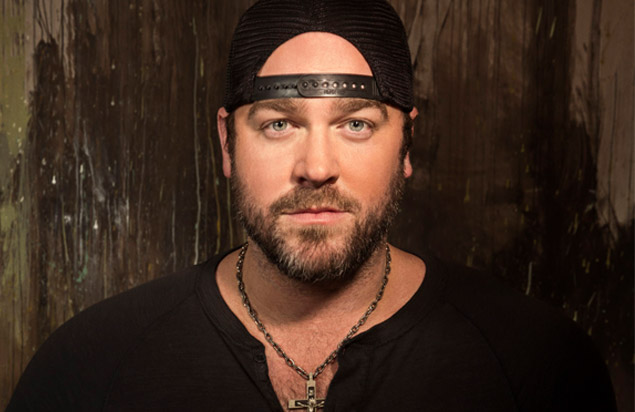 By Holliann Moninghoff, ArtsQuest Public Relations Intern
When he's not writing his own country chart-toppers like, "I Don't Dance," "I Drive Your Truck" and "Love Like Crazy", Lee Brice is writing mega hits for famous artists like Garth Brooks, Tim McGraw, Kenny Chesney, and Blake Shelton!
To get you excited to see Lee Brice with Justin Moore on the Sands Steel Stage on August 12, here's a list of our six favorite songs that Lee Brice wrote for other country superstars!
Garth Brooks – "More Than a Memory"
Garth Brooks' big hit, "More Than a Memory", was written by Brice about an old flame and the love of his life who he hasn't been with in over eight years.
Tim McGraw – "Still"
Tim McGraw's chart-topping single, "Still", is based off of Brice's favorite bible verse.
Blake Shelton – "You'll Always Be Beautiful"
Lee Brice's lyrical genius is also showcased in Blake Shelton's ear-catching ballad, "You'll Always Be Beautiful". Every man has a dream girl and this song is about Brice's.
Jason Aldean – "Not Every Man Lives"
Who knew Lee Brice was a Braveheart fan? The evidence is in the title. The country hotshot wrote "Not Every Man Lives" for Jason Aldean and the entire song is centered on the famous movie quote.
Kenny Chesney – "Seven Days"
Kenny Chesney is a lucky duck and recorded "Seven Days", which Brice considers one of the two or three best songs he has ever written!
Eli Young Band – "Crazy Girl"
We all know a crazy girl or maybe we are that crazy girl, but Lee Brice sums it up perfectly in his song "Crazy Girl" recorded by the Eli Young Band as a red-hot country hit.