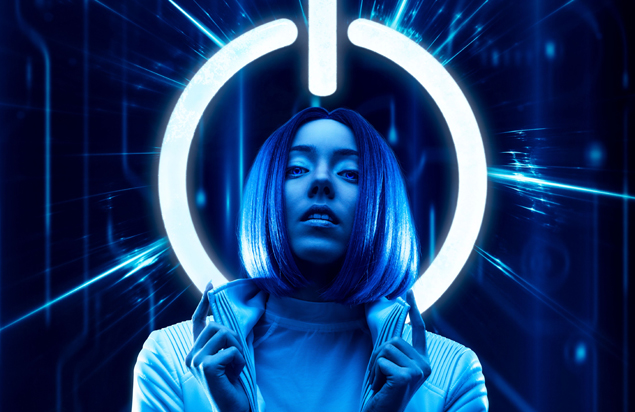 Adara
Earth | (Pop)
Martin Guitar Jam in Place – Sunday, August 2, 6:30pm
After crash landing on the 3rd rock from the Sun, Adara made an impact on the EDM World. And now, she has her sights set on the Pop world. Adara's EDM collaborations have garnered support from Armin Van Buuren, The Chainsmokers, Said the Sky and others. She is best known for her collaborations with international DJs, her energetic live shows, and her futuristic inspired wardrobe. With lush soundscapes and big choruses, her music draws influence from artists like Lady Gaga, Sia, Ellie Goulding, and Coldplay.
Her song titled "Moments" with MitiS hit over five million plays on YouTube, propelling her to open for huge acts such as Seven Lions, Illenium, and Prince Royce. As a solo artist with no major promotion, her 2017 single "Oasis" has organically hit over 700,000 streams on Spotify. At present, Adara's social media following amounts to 43,000 followers across all platforms and continues to expand. She wants to be a good role model for the youth in the midst of an overly-sexualized and drug-infected culture. Music is a powerful beacon, and she plans to shine her light with it, making the world a brighter place. You can find her new single, "Alien" out on all major streaming platforms.
Martin Guitar Jam In Place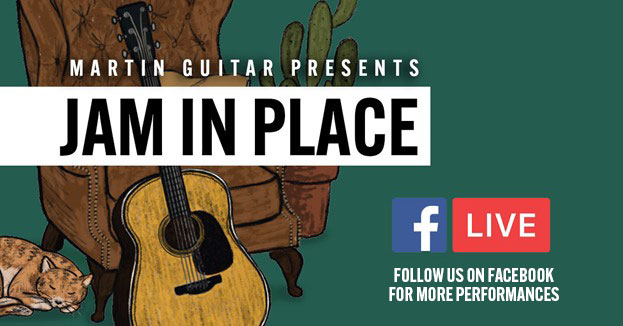 Martin is proud to present the Jam in Place series featuring artists, performing live from their own spaces. Now more than ever, music can bring us together. Follow Martin Guitar on FACEBOOK for performance updates in addition to the shows that are part of Musikfest 2020.