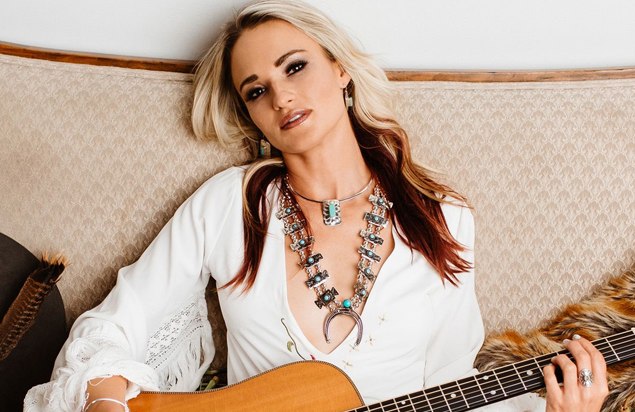 Bri Bagwell
Austin, TX | (Country)
Martin Guitar Jam in Place – Wednesday, August 5, 6:30 pm
Bri started her music career at 14 years of age, singing in her twin brothers' band, juggling the late night gigs with early morning volleyball practice while in high school. Eschewing volleyball scholarship offers, Bri opted for a chance to live in Austin, TX and attend the University of Texas. She finally got her chance to play live there after teaching herself guitar and playing with a friend.
Bri is the artist who will say a prayer with you, then have a shot of whiskey with you with equal authenticity. A fixture on the Texas Country scene, Bri has seen her audience grow and diversify as she has progressed through the musical landscape.
​
Martin Guitar Jam In Place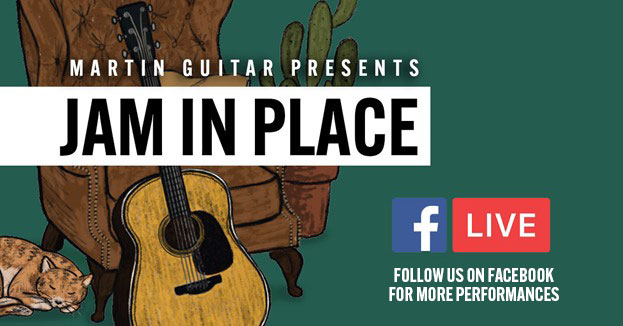 Martin is proud to present the Jam in Place series featuring artists, performing live from their own spaces. Now more than ever, music can bring us together. Follow Martin Guitar on FACEBOOK for performance updates in addition to the shows that are part of Musikfest 2020.