Musikfest 2022 Genre Playlists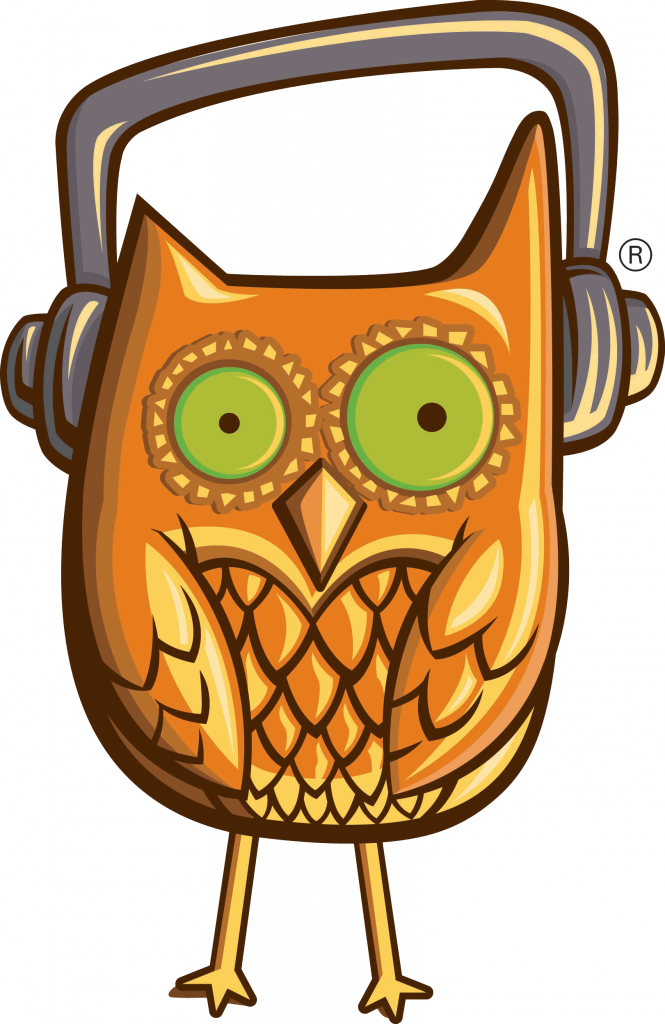 We've curated genre playlists based around all the artists you'll hear throughout Musikfest 2022 with hopes that you'll find your new favorite musician in this mix!
Feel free to add the music you like from these to your own playlists to help support local and touring talent through streaming!
R&B & Rap
Latin & World
Blues, Soul & Jazz
Ska, Jam, Rockabilly & Reggae
House & Dance
Pop, Indie & Alternative
Rock & Metal
Country, Folk & Bluegrass
What Platz will these artists be performing at come Musikfest?
Click the lady of mystery below to find out!