GOO GOO DOLLS TO HEADLINE MUSIKFEST 2023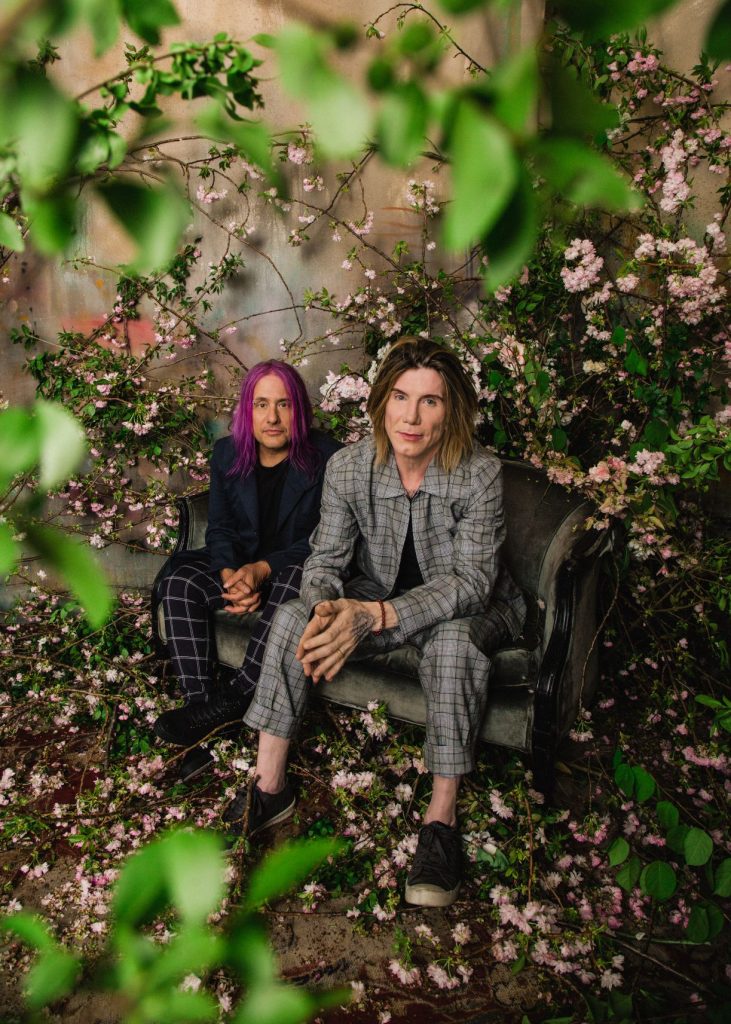 The platinum-selling group brings The Big Night Out Tour with O.A.R to the Wind Creek Steel Stage Aug. 9, 2023
BETHLEHEM, Pa. – Dreaming of summer days already? Why don't you slide over to ArtsQuest and get your tickets for  Musikfest 2023's first headliners, Goo Goo Dolls! On Wednesday Aug. 9 The Big Night Out Tour with O.A.R will take over the Wind Creek Steel Stage. Member access begins Tuesday, Dec. 6 at 10 a.m., with remaining tickets on sale to the public at musikfest.org beginning at 10 a.m. Friday, Dec. 9. For more exclusive ticket access and advance purchase opportunities, become an ArtsQuest Circle donor today. 
Formed in 1986 in Buffalo, NY, Goo Goo Dolls have quietly broken records and indelibly impacted popular music for three-plus decades. Over their impressive musical career, the group has garnered four GRAMMY® Award nominations, a dozen platinum and gold singles combined, 16 No. 1 and Top 10 hits gaining the Dolls the all-time radio record for Most Top 10 Singles.
Their music continues to reach new audiences around the world and rack up platinum and gold statuses – including the recently platinum-certified "Slide," "Black Balloon" and "Better Days" – and has been covered by everyone from Taylor Swift to Phoebe Bridgers and Maggie Rogers.
Multi-platinum selling band O.A.R will join The Big Night Out Tour on the Wind Creek Steel Stage for Musikfest 2023. For over 25 years, O.A.R. have embodied the kind of joyfully communal spirit that's transcendent for both artist and audience alike. Since forming in Maryland in 1996, the band has merged their musical DNA into a free-flowing sound and exhilarating live show, repeatedly selling out legendary venues like Madison Square Garden twice and filling Red Rocks Amphitheater over a dozen times and performing at such high-profile events as the Special Olympics Opening Ceremony and the Times Square New Year's Eve celebration.
A record-breaking 1,240,000 people attended Musikfest in 2022. The 11-day festival featured over 500 free performances, across 16 stages located throughout the City of Bethlehem. Goo Goo Dolls are the first headliner to be announced for Musikfest 2023, which is set for Aug. 4 – 13, 2023. Visit musikfest.org for more information.