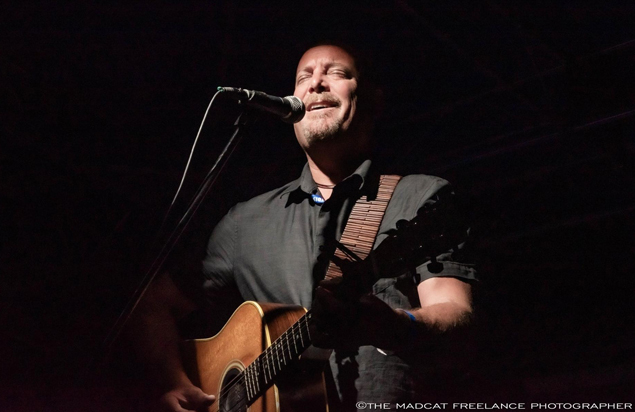 Jim Roberti
Stroudsburg, PA | (Singer/Songwriter)
Martin Guitar Jam in Place – Friday, August 7, 6:30pm
Jim Roberti is a singer, songwriter and musician from Northeastern PA with a life-time career in music performance. A guitarist, singer, drummer, bassist & keyboardist at one point or another in his career, Jim is an extremely well-rounded musician with the confidence and experience to entertain any audience.
Performing live full-time for over 25 years, Jim's act is a familiar, eccentric brand of contemporary and classic covers, originals and novelties.
Whether by himself with an acoustic guitar, with the Jim Roberti Trio or with the five-piece band The Maybabies.
Martin Guitar Jam In Place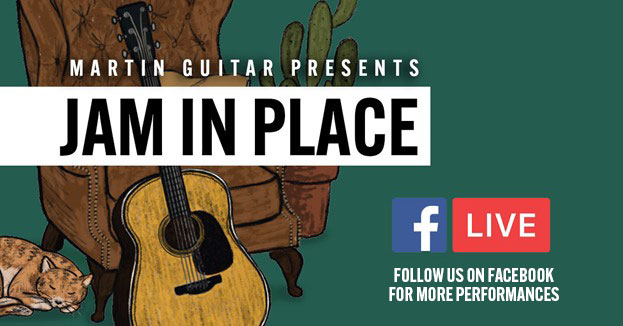 Martin is proud to present the Jam in Place series featuring artists, performing live from their own spaces. Now more than ever, music can bring us together. Follow Martin Guitar on FACEBOOK for performance updates in addition to the shows that are part of Musikfest 2020.