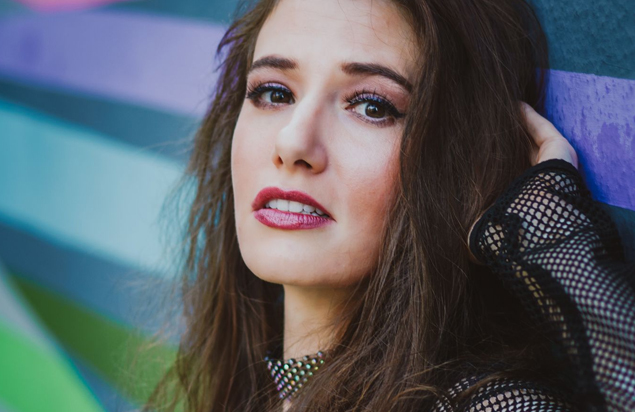 Kendal Conrad
Sunday, August 9:
SERVICE ELECTRIC REPLAY STREAM:
Pottstown, PA | (Country/Pop)
Service Electric TV2 – Monday, August 3, 7:40pm
Martin Guitar Jam in Place – Sunday, August 9th, 6pm
I admire strong women, like my mom. I wrote the song "Imagine" for her. I could spend countless hours reading quotes and I love the exact moment when you find a really good one. I overanalyze and overthink EVERYTHING. Seriously. I don't follow the trends. If white is "in," I'll wear purple just to stand out. Purple is also my favorite color. It's even the color of the carpet in my bedroom – not even kidding.
To the people who've danced to my music during a gig, or tweeted me about my songs, or liked my page on Facebook, or commented one of my Youtube videos – I thank you from the very bottom of my heart. I couldn't do this without you. I appreciate all the support y'all have given me. I try to reply to every single person who leaves me a message because if took the time to listen to my songs or write to me, then I can take the time to thank you.
Martin Guitar Jam In Place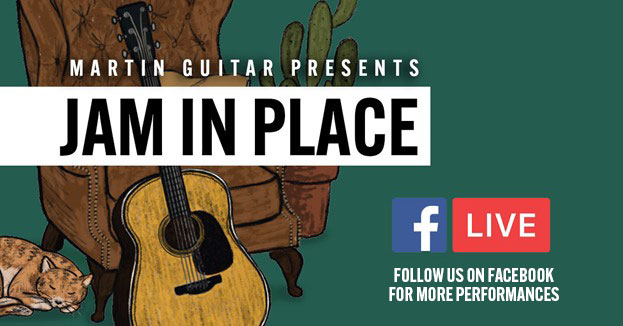 Martin is proud to present the Jam in Place series featuring artists, performing live from their own spaces. Now more than ever, music can bring us together. Follow Martin Guitar on FACEBOOK for performance updates in addition to the shows that are part of Musikfest 2020.