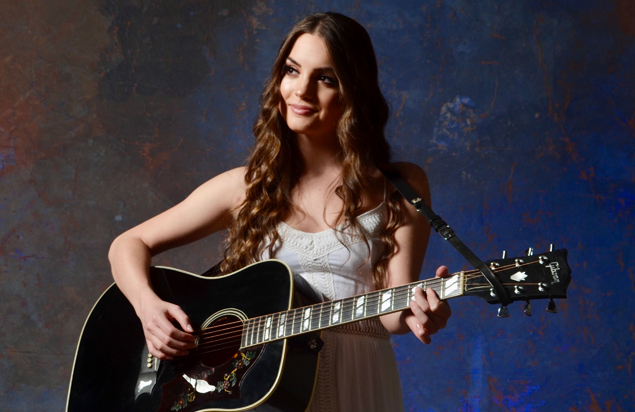 Lauren Mascitti
Nashville, TN | (Country)
Martin Guitar Jam in Place – Tuesday, August 4th, 6:30pm
Years before Lauren Mascitti's newest release, God Made a Woman, helped build a bridge between the traditional twang of her country influences and the modern melodies of her Nashville contemporaries, the songwriter grew up in the small farm community of Louisville, Ohio, raised on the sounds of her grandparents' music collection. Her Nana was a fan of old-school soul and gospel music. Her Papaw loved outlaw country stars like Waylon Jennings. Lauren rolled those influences into her own sound, recording her first album at 7 years old and quickly growing into a seasoned performer, skilled multi-instrumentalist, and expressive storyteller.
Lauren has always been fond of the classics. "I'm an old soul," she admits, "and everything I really love tends to come from a time that's before my own." With God Made a Woman, though, she mixes the classic sound of her influences with modern appeal. It's an honest album grounded in one woman's personal history — her gospel-filled church services in Ohio; her Nana's favorite soul songs; her Papaw's country cassettes; her many performances at Italian-American events like the Dean Martin Festival — with a fresh spin.
God Made a Woman is Lauren Mascitti not only as her most compelling, but at her most fully realized. This is her story, told song by song.
Martin Guitar Jam In Place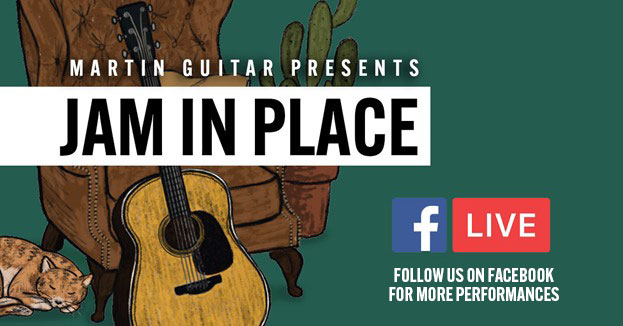 Martin is proud to present the Jam in Place series featuring artists, performing live from their own spaces. Now more than ever, music can bring us together. Follow Martin Guitar on FACEBOOK for performance updates in addition to the shows that are part of Musikfest 2020.