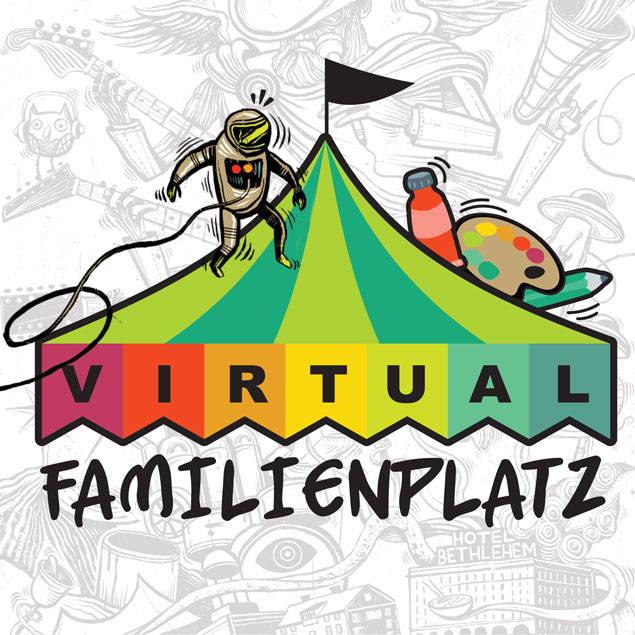 Welcome to Familienplatz
As part of the family fun at Musikfest, Crayola is partnering with ArtsQuest for a Musikfest coloring contest featuring the official Musikfest 2020 poster artwork created by artist and illustrator Doug Boehm. The coloring contest is one of the many visual arts activities being offered this year as part of the virtual festival.
As part of the Musikfest poster coloring contest, Crayola and ArtsQuest will be offering daily prizes featuring Crayola products, as well as one grand prize awarded at the end of the festival.
Completed sheets can then be sent back via the link on the Virtual Familienplatz webpage. Select entries will also be featured in the Banana Factory's Instagram stories during Musikfest.
In keeping with its family focus, Musikfest has also developed free Take-Home Art Kits that families can pick up to engage in art activities during the festival. The art kits can be picked up at the Banana Factory daily July 31-Aug. 9 from 10 a.m.-4 p.m. or at the Musikfest Merchandise Tent at 525 Main Street, from 5-8 p.m. every day. In addition, the ArtsQuest Visual Arts Team is developing a series of daily videos that will teach families how to create artwork based on common objects found around the home. Videos will be posted starting July 31.
Other visual arts activities include:
Partners