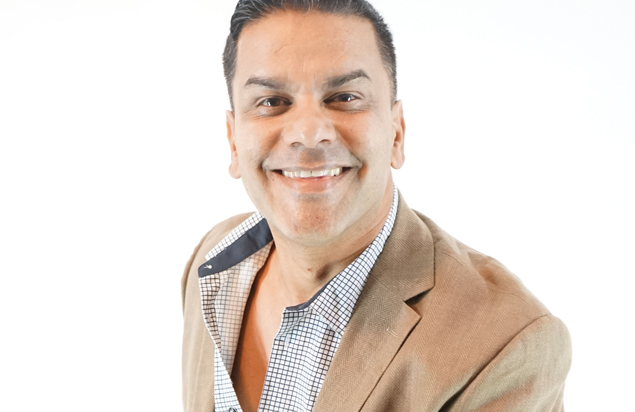 Luisito Rosario and His Orchestra
New York, NY | (Latin)
Service Electric TV2 – Sunday, August 9th, 8:30pm
Luisito Rosario is an experienced Salsa singer with 20 yrs of experience, a charismatic and commanding stage presence. Born and raised in New Jersey with his Puerto Rican decent has always appreciated his Latin roots.
In 1996, the legendary Larry Harlow from the Fania All-Stars hired Luisito as lead vocalist which lasted for more then 20 years as Larry Harlow retired.
In 1999 Luisito was asked to join "Los Hermanos Moreno" and remained with them for five years traveling all over the world.
In 2001 Luisito teamed up with Mambo City Music LTD and launched his first solo CD "JURAME"
In 2005 he releases his second solo CD "Rumba Del Barrio"
In 2010 Luisito releases his third CD "Casino Rueda" where he showed his skills as a composer and producer.
In 2014 "Vengo A Mi Modo" where the title says it all
From 2017 up to 2020 Luisito has released single productions catering to the Salsa Lovers for the world and continues to travel the world.