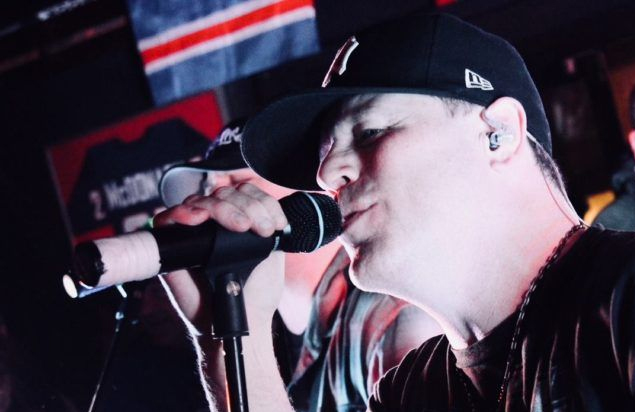 Screaming Broccolli
New York, NY | (Rock)
Service Electric TV2 – Sunday, August 9, 5pm
For over 20 years, NYC-based quartet Screaming Broccolli has been bringing their unique brand of fun to bars, clubs, weddings, parties and corporate functions throughout the east coast and beyond.
Named "The Best Cover Band" by readers of SiLive.com for 2014 and 2016, Screaming Broccolli can be seen live nearly every weekend throughout the year and throughout the summer at some of the most popular locales from East Hampton, the Jersey shore, Rehoboth Beach to Ocean City, Maryland.
Even though the band started during the height of the grunge era, their incredible catalog of songs stretches from classic rock, to 80's and 90's hits and the biggest and best current Top 40 jams.