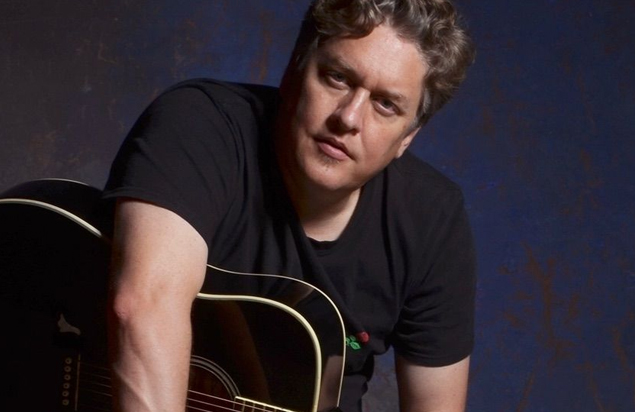 Shawn Camp
Perryville, AR | (Country/Americana)
Martin Guitar Jam in Place – Monday, August 3, 6:30pm
Some careers can be described with a couple of words, but Shawn Camp's isn't one of them. A bold and distinctive singer, a songwriter who's provided material for artists ranging from Ralph Stanley, Del McCoury and Ricky Skaggs to Garth Brooks, Alan Jackson, Porter Wagoner, Loretta Lynn and Brooks & Dunn, with hits such as "Two Pina Coladas" (Garth Brooks), "Nobody But Me" (Blake Shelton), "Would You Go With Me" (Josh Turner), "River Of Love" (George Strait), and Billy Currington's hit single "Love Done Gone".
Along with being a hit writer, he is a gifted multi-instrumentalist who's played as a touring/recording musician with everyone from Jerry Reed, Trisha Yearwood, Shelby Lynn, and Alan Jackson to the Osborne Brothers, Guy Clark and John Prine.
Martin Guitar Jam In Place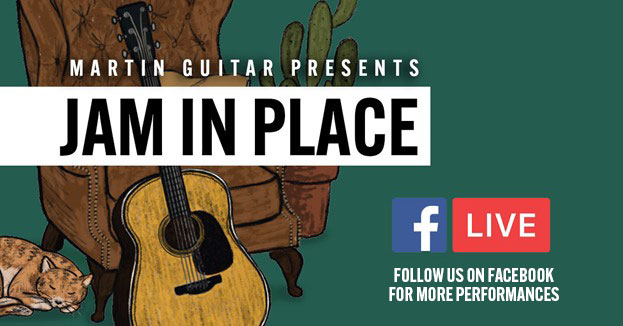 Martin is proud to present the Jam in Place series featuring artists, performing live from their own spaces. Now more than ever, music can bring us together. Follow Martin Guitar on FACEBOOK for performance updates in addition to the shows that are part of Musikfest 2020.