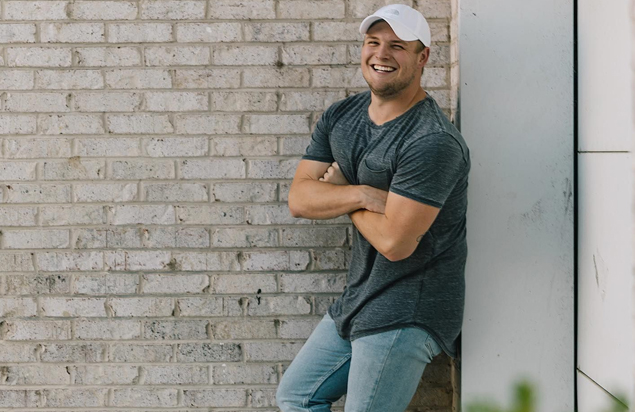 Spencer Crandall
Nashville, TN | (Country)
Martin Guitar Jam in Place – Saturday, August 8, 6:30pm
Originally from Denver, Colorado, Spencer Crandall is an up-and-coming country music artist, currently residing in Nashville, TN.
Martin Guitar Jam In Place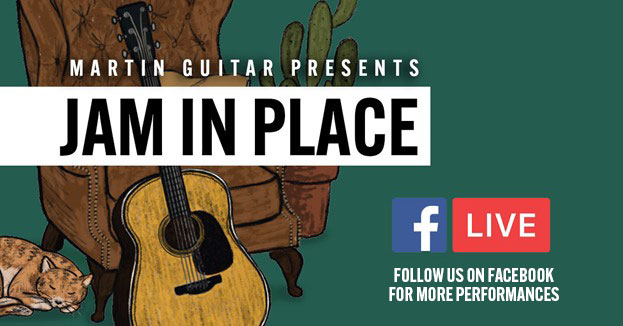 Martin is proud to present the Jam in Place series featuring artists, performing live from their own spaces. Now more than ever, music can bring us together. Follow Martin Guitar on FACEBOOK for performance updates in addition to the shows that are part of Musikfest 2020.