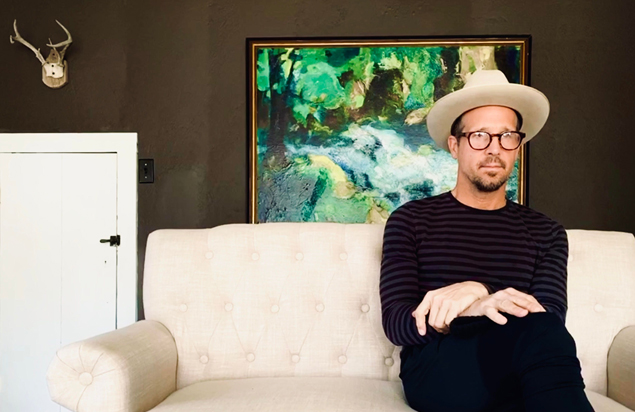 Toby Costa
Poconos | (singer/songwriter)
Martin Guitar Jam in Place – Thursday, August 6, 6:30pm
Toby Costa and Kevin Leggieri decided it was time to do this. Toby (acoustic guitar / vocals) and Kevin (bass / vocals) created The Pocono Duo. Playing a unique collection of covers from the 70's, 80's, 90's, and beyond, The Duo has developed a faithful following in the Pocono region, Performing four to five nights a week, garnering praise from college students to vacationers, and going through more strings and batteries than ever thought possible. Besides seeing us in our own hometown of the Poconos, you can also find us at times playing live music in the Lehigh Valley, New York City, and other areas.
Martin Guitar Jam In Place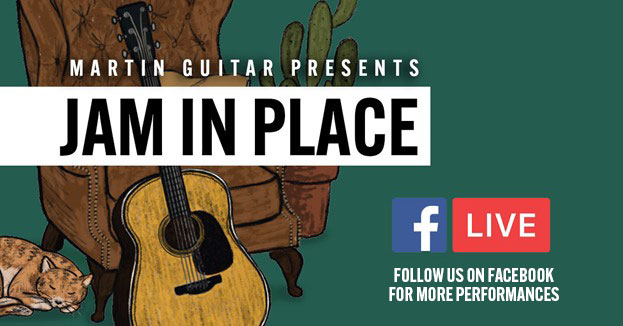 Martin is proud to present the Jam in Place series featuring artists, performing live from their own spaces. Now more than ever, music can bring us together. Follow Martin Guitar on FACEBOOK for performance updates in addition to the shows that are part of Musikfest 2020.