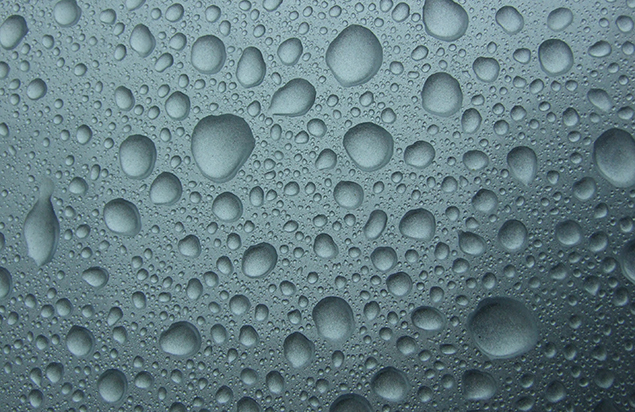 Severe Weather Alert!
AUGUST 7
5:20 p.m.
FEST ON! Festival activities are back on! Gates to the courtyard at the Wind Creek Steel Stage will open around 6 p.m. and the seating area will open as soon as possible.
4:58 p.m.
We are continuing to monitor storms in the area. At this time festival activities remain suspended and we are delaying the opening of the Wind Creek Steel Stage for tonight's Incubus concert. We will provide more updates as soon as possible.
3:37 p.m.
Please be aware that inclement weather is approaching Musikfest. As a result, festival activities are suspended until the weather no longer poses a threat.
We encourage everyone to seek shelter in their vehicles or a permanent structure.
We'll notify everyone as soon as the threat has passed and the festival reopens via Musikfest.org and social media.
Thank you, the safety of everyone is our number-one priority!