Wells Fargo Offering Musikfest Fans Chance to Experience Private Backyard Concert with Billy Bauer on Aug. 7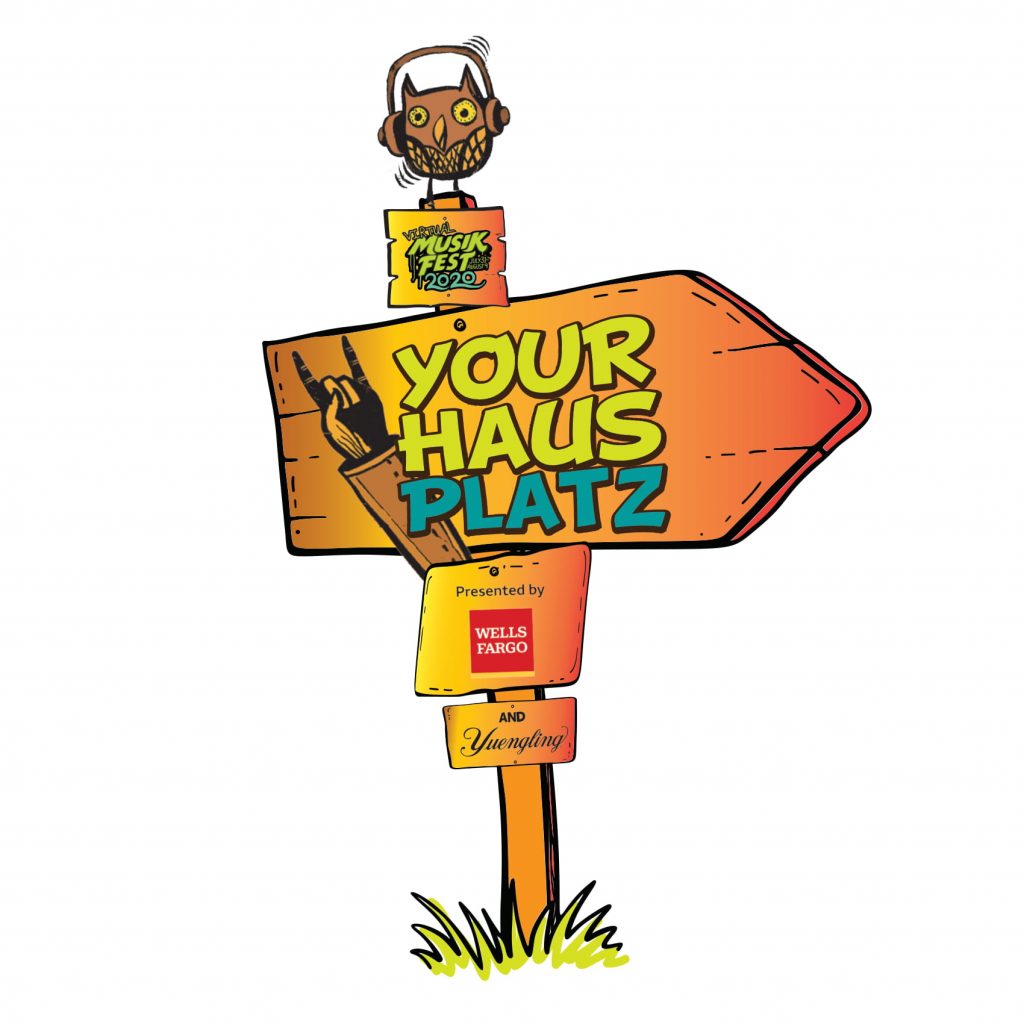 BETHLEHEM, PA — Wells Fargo is joining with ArtsQuest to offer a lucky winner the opportunity to have a concert in their backyard with family and friends. As part of the "Your HausPlatz contest presented by Wells Fargo," Musikfest favorite Billy Bauer will present a backyard concert on Aug. 7. Fans can enter a contest to win this personal show by commenting on questions posted on Musikfest's social media pages from July 17 to 26.
As part of the "Your HausPlatz presented by Wells Fargo" contest, ArtsQuest will share a series of questions via Facebook.com/Musikfest and Instagram.com/Musikfest. Musikfest fans are encouraged to follow along on each platform and share their response. One lucky winner for the backyard concert will be selected at random.
With Musikfest going virtual this year, ArtsQuest and Wells Fargo wanted to come up with a creative way for Musikfest fans to still enjoy live music by awesome acts. Billy Bauer is one of the more popular regional artists performing at the festival, having played the event more than a dozen times.
"Musikfest is a Lehigh Valley treasure and at Wells Fargo we wanted to make sure that while this year's festival will be different, it will still have the same excitement that has thrilled Lehigh Valley audiences for 36 years," says Ivon Creagh, Wells Fargo Region President for Greater Pennsylvania. "Musikfest gives all of us a chance to have fun and I am proud that Wells Fargo will be the presenting sponsor of this year's virtual program. A huge thanks to the ArtsQuest team for making Musikfest a reality in 2020."
The winner of "Your HausPlatz presented by Wells Fargo" will enjoy the backyard concert, as well as prize packs provided by D.G. Yuengling & Son. All Commonwealth of Pennsylvania rules regarding social distancing and the wearing of personal protection masks or face coverings will be enforced.
Musikfest 2020, presented by the nonprofit ArtsQuest, will take place July 31 to Aug. 9. This year's festival will include 40 concerts shown via Musikfest.org from the Service Electric TV studios. Although the concert is virtual, an on-site food and beverage experience will still be available at SteelStacks, including at least 10 Musikfest favorite food vendors. Additional details on the festival will be announced later this month.