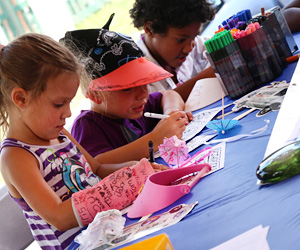 NJM Insurance Group Familienplatz
In 18th Century Industrial Quarter · North Side
FREE
Our spot for family fun
Unleash your Inner Picasso at the Crayola Creativity Tent
Ride the rides
Food & beverages available
Friday, August 5, 5-11 p.m. | August 6-14, 12-11 p.m.
Creativity tent open Aug. 5, 5-9 PM | Aug. 6-14, 12-9 PM
Sponsored by: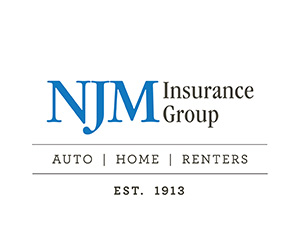 Good Shepherd Rehabilitation Network Inclusion Zone North Side
Located at NJM Insurance Familienplatz
Open during festival hours
The Inclusion Zone is a sensory-supportive space that will provide services, tools and amenities to benefit individuals with sensory-processing difficulties of all ages and abilities. Accessible Festivals, who will be hosting The Inclusion Zone at Musikfest, is a nonprofit organization dedicated to ensuring music and other forms of recreation are accessible to all abilities. Accessible Festivals provides consultation and training to volunteers and
professionals in the live event industry, while educating the general public
about the value of inclusion and accessibility through innovative programs,
events and experiences with a focus on music and the arts.
Inclusion Zone North Side Sponsored by: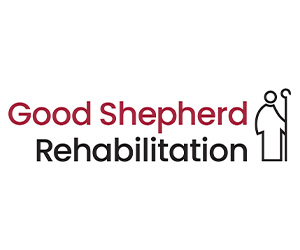 Lineup · NJM Insurance Group Familienplatz
There are currently no events scheduled. Please view the full calendar for all upcoming events!