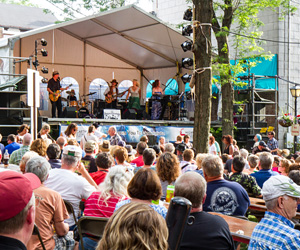 IBEW Local 375 Liederplatz
Sun Inn Courtyard off Main Street · North Side
FREE
Folk, blues, Celtic, Americana and more
Outdoors and uncovered, but wonderfully shaded
Food & beverages available
August 4, 5:30-11 p.m. | Weekdays 5-11 p.m. | Weekends 12-11 p.m.
Sponsored by: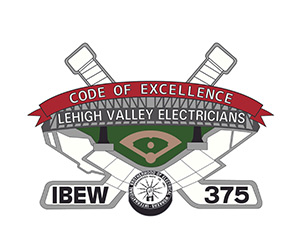 Stage Sponsor
Lineup · IBEW Local 375 Liederplatz
There are currently no events scheduled. Please view the full calendar for all upcoming events!