Winners of Musikfest 35th Anniversary Photography Exhibition Announced
June 26, 2018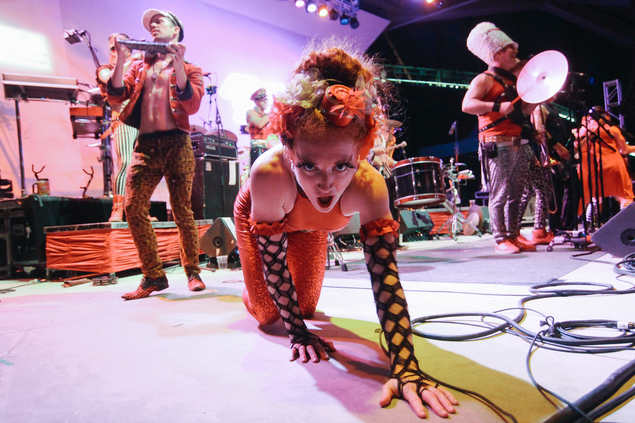 For his work "March Fourth", 2015, Glenn Koehler of Bethlehem was selected as the first-prize winner of the Musikfest 35th Anniversary Photography Exhibition. Suzanne Drake of Bethlehem won Honorable Mention for her photo "In the Light of a Legend", 2009. Both photos capture the fun and festive essence of Musikfest. First prize received $150 and Honorable Mention received $75.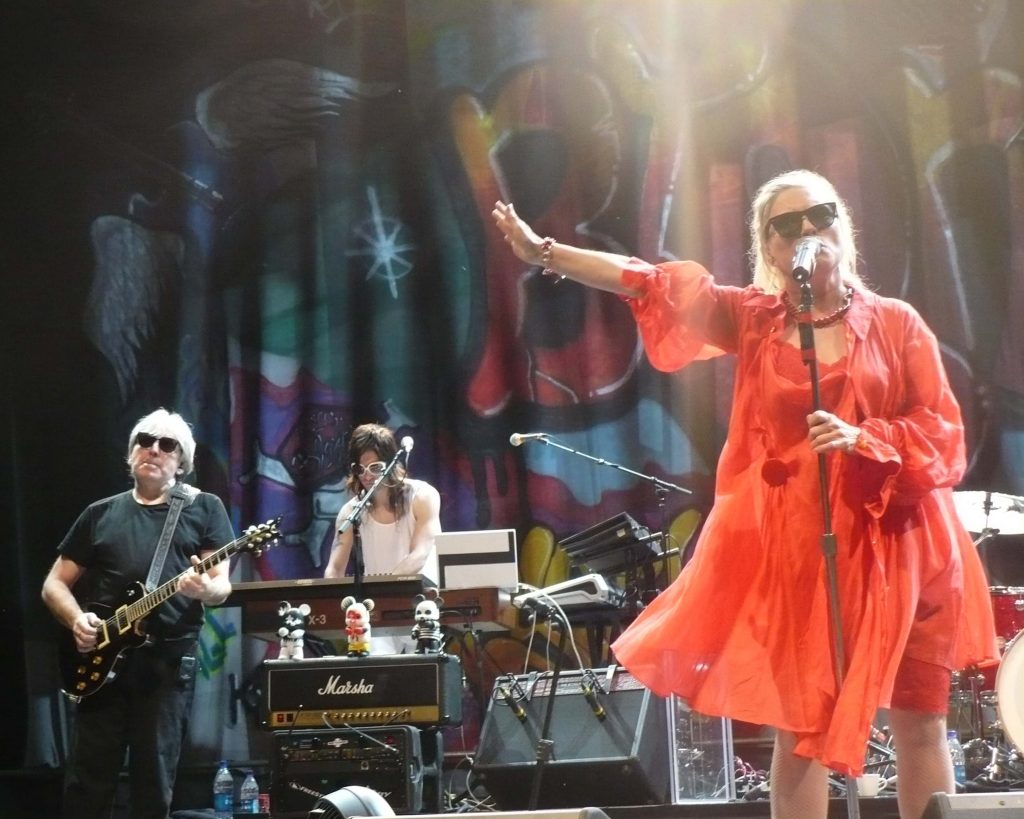 The Musikfest 35th Anniversary Photography Exhibition including community sourced images will be on display at ArtsQuest's Banana Factory in the Hallway to the Arts July 6-Sept. 2. The exhibit celebrates the festival and everyone who attends.
Founded in 1984 by the nonprofit ArtsQuest, Musikfest is the largest free music festival in the nation, attracting up to one million people every year. This year's festival takes place Aug. 3-12 and features more than 500 performances, nearly 60 food vendors, visual arts workshops, hot glass demonstrations and more.
ArtsQuest's Banana Factory Arts Center is located at 25 W. Third St., Bethlehem. For more information on the arts center and the exhibitions, visit www.bananafactory.org/exhibitions.