Musikfest Marketplace
presented by Provident Bank
ArtsQuest and the Downtown Bethlehem Association are delighted to introduce Musikfest Marketplace, a convenient way to shop and support your favorite local businesses!
During its 10-day run, Musikfest not only supports artists and musicians, but also creates an avenue for thousands of patrons to explore Bethlehem and visit the many unique and memorable shops and restaurants in the Historic District.
Musikfest Marketplace Retailers: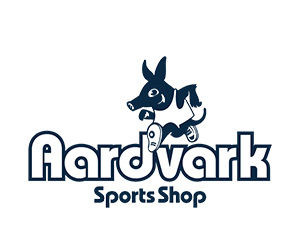 Aardvark Sports Shop
aardvarksportsshop.com/
559 Main St, Suite 122 Bethlehem, PA 18018
Our friendly, expert staff welcomes you to safely shop our award-winning Historic Downtown Bethlehem footwear store serving runners, walkers, and anyone with aching feet.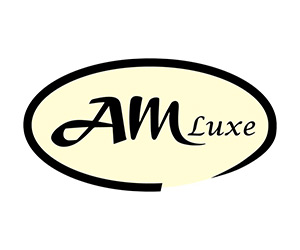 AM Luxe Apparel
amluxeapparel.com
74 West Broad Street, Bethlehem, PA 180180
Come experience...Where Urban Elegance Meets Downtown Charm! Explore our curated collection of apparel and accessories that makes women look and feel great.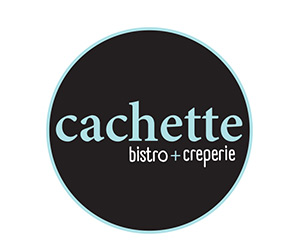 Cachette Bistro & Creperie
cachettebethlehem.com
504 Main Street Bethlehem, PA 18018
French inspired bistro with cocktails, coffee, sweet & savory crepes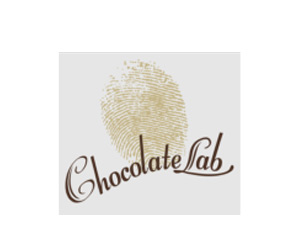 Chocolate Lab
chocolatelabbethlehem.com
446 Main Street Bethlehem, PA 18018
Chocolate Lab specializes in organic, sustainable confections of the finest quality produced by hand . Located across from Hotel Bethlehem, it is a travel destination!
Christmas City Spirits
suninnbethlehem.org/christmas-city-spirits
564 Main Street Bethlehem, PA 18018
A growing craft distillery created by a group of Lehigh Valley friends to preserve and rediscover history through spirits made with ingredients sourced locally. Located inside the historic Sun Inn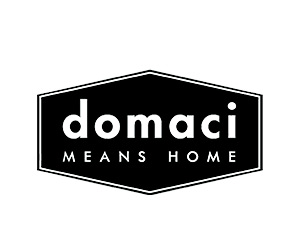 Domaci
domacihome.com
523 Main Street Bethlehem, PA 18018
From stunning furniture to everyday essentials, everything at Domaci is selected with quality in mind. Find your next favorite art piece, a stunning accent chair, or even your new go-to hand cream, all in one place!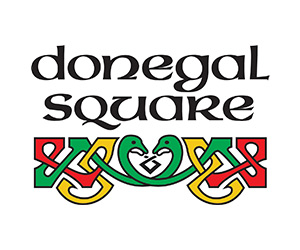 Donegal Square
donegalsquare.com
534 Main Street Bethlehem, PA 18018
Your Celtic Destination for all the best from Ireland and the British Isles. Specializing in unique Celtic gifts, jewelry, pottery and handknit sweaters.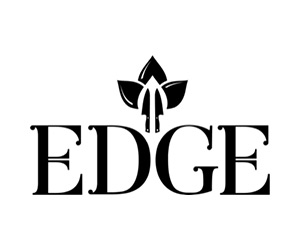 Edge Restaurant
edgerestaurant.net
74 West Broad Street, Bethlehem, PA 18018
Edge is located in beautiful downtown Bethlehem. Edge has been tantalizing taste buds for 19 years. With food coming from and all scratch kitchen made with love.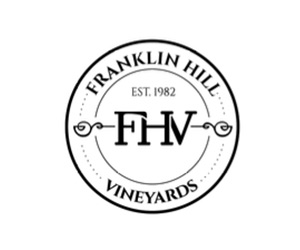 Franklin Hill Vineyards
franklinhillvineyards.com
559 Main St. Suite 124 Bethlehem, PA 18018
Proudly pouring award winning wines for the Downtown Bethlehem community for over 20 years!  Visit us for bottles, glasses, growlers and more!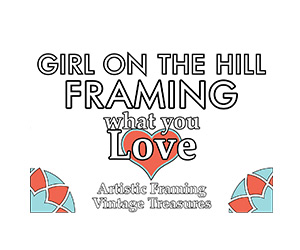 Girl on the Hill Framing
girlonthehillframing.com
645 North New Street Bethlehem PA 18018
We are a full service frame shop located in Historic Bethlehem. Come visit us "FRAME what you LOVE!
Grandpa Joe's Candy Shop
grandpajoes.com
462 Main Street Bethlehem, PA 18018
Lehigh Valley's  #1  Candy Store. Home of the World Famous $5 Candy Buffet!
Bethlehem Christmas Shoppe at Hand Cut Crystal
handcutcrystalandjewelry.com
452 Main Street Bethlehem, PA 18018
Visit Main Street's Crystal and Christmas Shoppe! Featuring Swarovski, John Medeiros, Sorrelli, Firefly, and other fine jewelry. Christopher Radko, Joy to the World, artisan-crafted Stars, and more exquisite ornaments from around the World!
Historic Bethlehem Visitor Center
historicbethlehem.org
505 Main Street, Bethlehem, PA 18018
Start your visit at the Historic Bethlehem Visitor Center, browse unique items to find that perfect souvenir and explore Bethlehem history with a walking tour!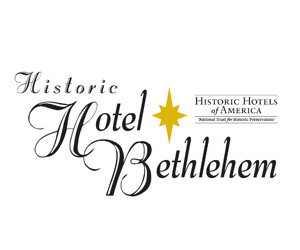 Historic Hotel Bethlehem
hotelbethlehem.com
437 Main Street Bethlehem, PA 18018
Experience world-class service, charming guest accommodations, elegantly appointed lobby and common areas, and award winning cuisine at the #2 Best Historic Hotel in the Country. We proudly continue the tradition of Bethlehem.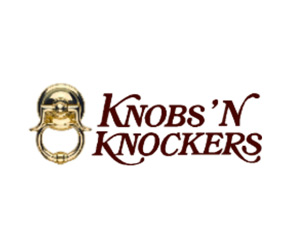 Knobs 'N Knockers
knobsnknockers.com
512 Main Street Bethlehem, PA 18018
Knobs 'N Knockers collection of decorative hardware, over 40 years in the making, is now proudly presented to our customers in the Lehigh Valley. Come visit!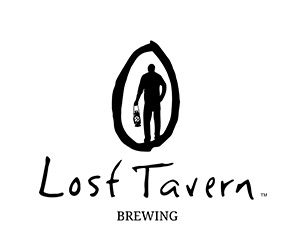 Lost Tavern Brewing
LostTavernBrewing.com
444 Main Street, Bethlehem, PA 18018
Lost Tavern Brewing offers a wide range of craft beer, brewed locally in Hellertown, PA, along with local wine on tap, at their shared taproom space with Randevoo Restaurant.  Located within The Historic Moravian Book Shop.
McCarthy's Red Stag Pub & Whiskey Bar
redstagpub.com
534 Main Street Bethlehem, PA 18018
Experience a taste of Ireland and the British Isles with an authentic menu of traditional and innovative celtic dishes, 250+ whiskey wall, monthly educational classes, tea menu and a full Celtic bakery.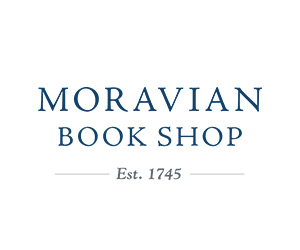 Moravian Book Shop
moravian.bncollege.com
428 Main Street, Bethlehem, PA 18018
The Book Shop is America's oldest bookstore. We have a large selection of books, Christmas Department, Moravian/Bethlehem Stars, and gifts.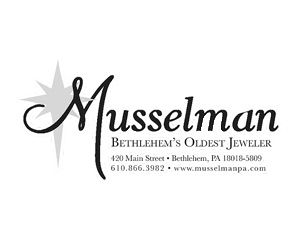 Musselman Jewelers
musselmanpa.com
420 Main Street Bethlehem, PA 18018
A business for 90 years in Historic Bethlehem, Musselman Jewelers' secret to longevity is the superior quality of product and customer service.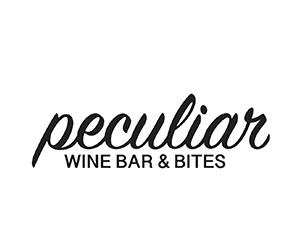 Peculiar Wine Bar & Bites
peculiarwinebar.com
520 Main Street Bethlehem, PA 18018
Our newest venture with a unique selection of wines and Mediterranean inspired small plates
pH Secrets
apothecaryliving.net
559 Main St STE 110, Bethlehem, PA 18018
CBD Wellness Center focused on therapeutic massages, facials, waxing, biomagnetism, reiki & more. With a CBD Store as well, will make this your one stop shop for all your natural health needs.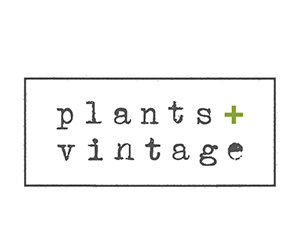 Plants + Vintage
plantsplusvintage.com
551 Main Street, STE 205 Bethlehem, PA 18018
Plants + Vintage offers the ultimate "green" shopping experience. From Steel City Plant Co's pet-friendly houseplants  to Domaci Flea's vintage home decor.
Season's Olive Oil and Vinegar Taproom
seasonstaproom.com
508 Main Street Bethlehem, PA 18018
Seasons features a large selection of extra virgin olive oils and traditional balsamic vinegars on tap for you to taste, take home, and enjoy.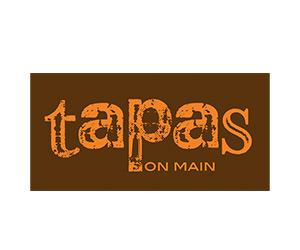 Tapas on Main
tapasonmain.com
500 Main Street Bethlehem, PA 18018
Spanish tapas restaurant & bar in the heart of Bethlehem serving small plates, seasonal sangria and much more
Taven at the Sun Inn
suninnbethlehem.org/tavern
564 Main Street Bethlehem, PA 18018
We aim to preserve Bethlehem's rich history and create a casual, relaxed dining experience with colonially reflective foods and a one of a kind atmosphere. Located inside the historic Sun Inn
The Flying Egg
theflyingeggbethlehem.com
451 Main Street Bethlehem, PA 18018
Boutique diner serving breakfast all day including savory breakfast items, fresh squeezed OJ, coffee drinks, sweet breakfast plates & lunch items. Book the whole restaurant any evening for your next private event!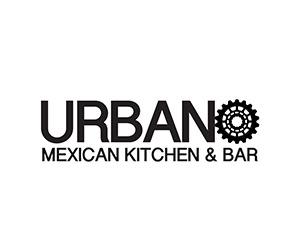 Urbano Mexican Kitchen and Bar
urbanobethlehem.com
526 Main Street Bethlehem, PA 18018
Modern Mexican restaurant and bar in the heart of Bethlehem serving classic Mexican dishes with a modern twist and a large selection of margaritas
Presented by