Musikfest Marketplace
presented by Provident Bank
ArtsQuest and the Downtown Bethlehem Association are delighted to introduce Musikfest Marketplace, a convenient way to shop and support your favorite local businesses!
During its 10-day run, Musikfest not only supports artists and musicians, but also creates an avenue for thousands of patrons to explore Bethlehem and visit the many unique and memorable shops and restaurants in the Historic District.
Musikfest Marketplace Retailers: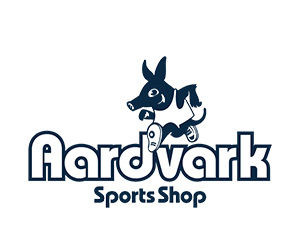 Aardvark Sports Shop
559 Main St, Suite 122 Bethlehem, PA 18018
Helping ALL runners, walkers, and achy feeters for over 38 years! Our friendly, experienced staff provides personal attention and free 3D foot scanning for expert fitting with a wide selection of shoes, sizes, apparel, and accessories.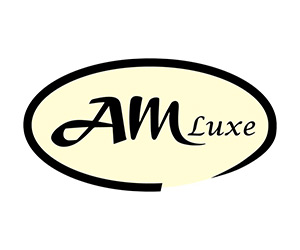 AM Luxe
74 West Broad Street, Suite 280, Bethlehem, PA 18018
Where urban elegance meets downtown charm! Shop our sophisticated collection for women and men.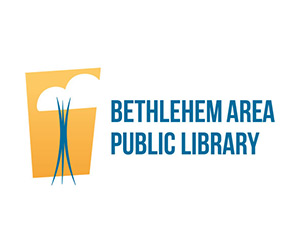 Bethlehem Area Public Library
11 W Church St, Bethlehem, PA 18018
The Bethlehem Area Public Library educates, informs, and inspires by providing free and open access to materials and information. The Library is a dedicated community partner committed to life-long learning, serving the over 120,000 residents. The Library strengthens our communities with an outstanding collection of print and digital resources, informative programs, and innovative services. BAPL keeps pace as new technologies and applications emerge in the way information is accessed and delivered.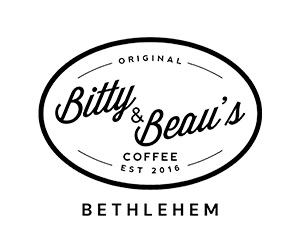 Bitty & Beau's Coffee
74 W Broad St Bethlehem PA
With over 80% of people with intellectual and developmental disabilities unemployed nationwide, Bitty & Beau's Coffee creates a path for people with disabilities to become more valued, accepted and included in every community.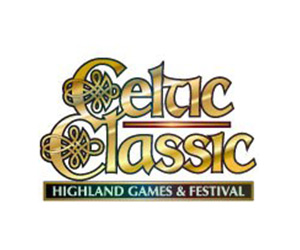 Celtic Cultural Alliance
902 4th Avenue, Suite 2 Bethlehem, PA 18018
Join the largest free Celtic Festival in North America. Cultural presentations, Pipe bands, highland games, 5 stages of Celtic music, Celtic retail merchants and food vendors!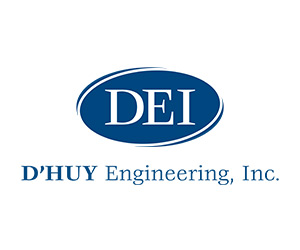 D'Huy Engineering, Inc
1 East Broad St. Suite 310 Bethlehem, PA 18018
D'Huy Engineering gets projects BUILT. Our team brings decades of practical experience and a unique combination of personnel that are trained to manage and guide the preliminary conceptual planning, schematic design, budget preparation, final design, and construction of projects of all shapes and sizes. Large public facilities, such as schools, form the core of our business. But we are just as comfortable and proficient driving projects at industrial facilities, water/wastewater treatment plants, fire stations, and colleges.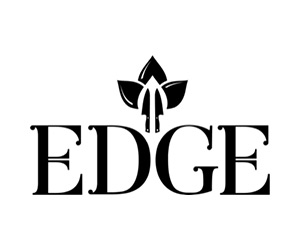 Edge Restaurant
74 West Broad Street, Bethlehem, PA 18018
Scratch-made food, crafted with love in the heart of Downtown Bethlehem.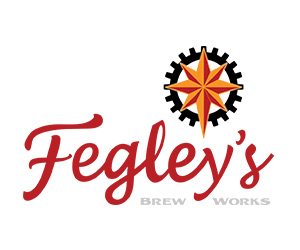 Fegley's Bethlehem Brew Works
569 Main Street, Bethlehem, PA 18018
This family-owned brewery and restaurant is a local favorite, pairing a variety of craft beers with an inventive menu of gastropub classics.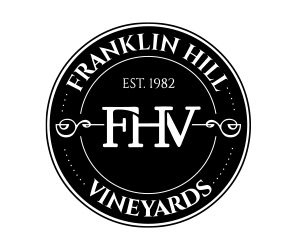 Franklin Hill Vineyards
559 Main St.- Suite 124 Bethlehem, Pa 18018
Wines produced in our solar powered facility with a love for our craft, community and planet. Swing by our Main St. tasting room in Historic Bethlehem and sip the Valley's favorite vino with us today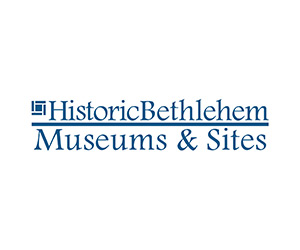 Historic Bethlehem Museums & Sites
74 W. Broad Street, Suite 310, Bethlehem, PA 18018
Through the preservation of historic buildings and sites, exhibits, collections, and programs, HBMS reveals the unique role that Bethlehem and its people played in the formation of the country.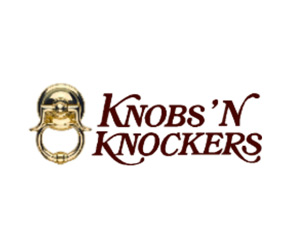 Knobs 'N Knockers
512 Main Street Bethlehem, PA 18018
Partnering with interior designers and architects as well as happily serving retail customers, we provide anything from a single drawer pull to embellishments for an entire home.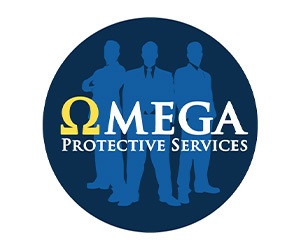 Omega Protective Services
52 East Union Blvd, Bethlehem, PA 18018.
Locally owned and operated, OMEGA PROTECTIVE SERVICES is the premier security guard and vehicle patrol services company of the Greater Lehigh Valley and beyond!
PostNet Bethlehem
https://locations.postnet.com/pa/bethlehem/1-e-broad-st
1 E Broad St, Bethlehem, PA 18018
PostNet is your one stop shop for reliable print, design, and shipping solutions and our bottom line is built around helping others succeed.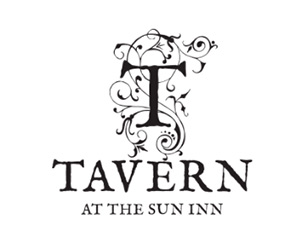 Tavern at the Sun Inn
564 Main St Bethlehem, PA 18018
Throughout history, taverns have been a local gathering place for people to eat, spend time together, and discuss ideas. At Tavern at the Sun Inn in Bethlehem, PA, we wanted to preserve this rich history and create a casual, relaxed dining experience with colonially reflective food and a one-of-a-kind atmosphere. 
The Bach Choir of Bethlehem
440 Heckewelder Place Bethlehem PA 18018
As America's oldest Bach Choir, The Bach Choir of Bethlehem fosters a lifelong passion for choral arts, promoting Bach's music through transformative performances and educational programs.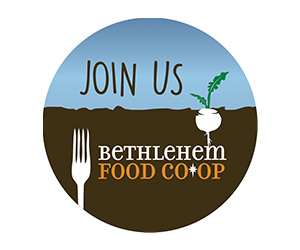 The Bethlehem Food Co-Op
P.O. Box 58, Bethlehem 18016 
The Bethlehem Food Co-Op is working to open a community-owned, full-service, 'everyone welcome' grocery store at 250 E. Broad St. in early 2024. Our store will be open year-round and will feature reasonably-priced, healthy, nutritious, locally-sourced products. Even now, we are also working to give back to our community – and support it – through educational, environmental, and social justice initiatives.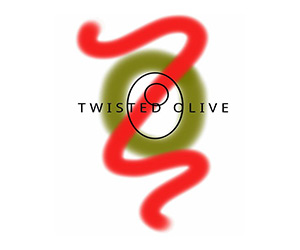 Twisted Olive
51 W Broad Street, Bethlehem PA 18018
The Twisted Olive is a casual-style bistro with a world twist! We offer the freshest ingredients straight from our garden and great drinks with house-infused liquor!
Presented by