Musikfest Marketplace
presented by Provident Bank
ArtsQuest and the Downtown Bethlehem Association are delighted to introduce Musikfest Marketplace, a convenient way to shop and support your favorite local businesses!
During its 10-day run, Musikfest not only supports artists and musicians, but also creates an avenue for thousands of patrons to explore Bethlehem and visit the many unique and memorable shops and restaurants in the Historic District.
Musikfest Marketplace Retailers: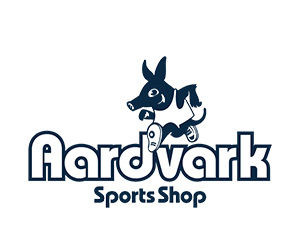 Aardvark Sports Shop
559 Main St, Suite 122 Bethlehem, PA 18018
Friendly, award-winning running and walking specialty shop providing exceptional customer service, with an expert fit process to find the best shoes for YOU.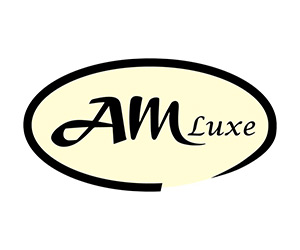 AM Luxe Apparel
74 West Broad Street, Bethlehem, PA 18018
Where urban elegance meets downtown charm! Shop our sophisticated collection for women and men.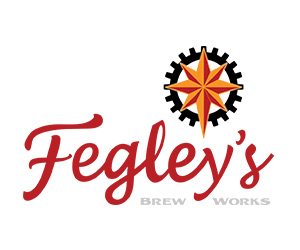 Fegley's Bethlehem Brew Works
569 Main Street, Bethlehem, PA 18018
Family Run, Urban Made, And Fiercely Independent Since 1998.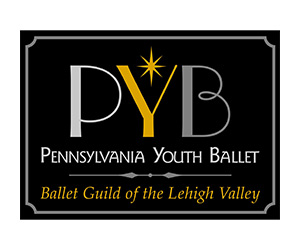 Ballet Guild of the Lehigh Valley, Inc.
(610) 865-0353
556 Main St., Bethlehem, PA 18018
A non-profit 501 (c) (3) organization, which offers ballet classes for all ages and abilities and presents school and public performances of "The Nutcracker" at Zoellner Arts Center.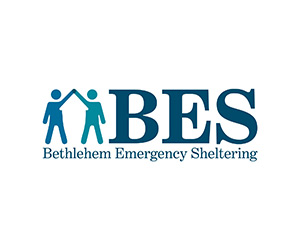 Bethlehem Emergency Sheltering
bethlehememergencysheltering.org
75 E. Market Street Bethlehem, PA 18018
BES is an organization dedicated to uniting and strengthening our community by providing shelter, food, and supportive services to our street and other neighbors in need.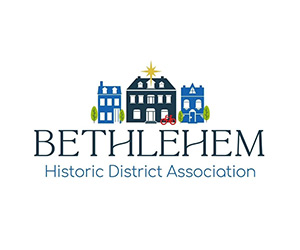 Bethlehem Historic District Association 
PO Box 1952 Bethlehem 18016
BHDA, a 501(c)(3) organization, promotes historical and architectural preservation. It partners with City government, cultural institutions, and local business to present the best possible experience for visitors.
Bethlehem House Gallery
bethlehemhousegallery.com | Facebook | Instagram
(610) 419-6262
459 Main St, Bethlehem PA 18018
Bethlehem House Gallery specializes in emerging and established artists in the local and regional area. Our seasonal displays provide artwork in an interior design setting that is staged like a home. 
Bitty & Beau's Coffee
74 W Broad St Bethlehem PA
Bitty & Beau's Coffee is a human rights movement disguised as a coffee shop, dedicated to changing the way people see other people.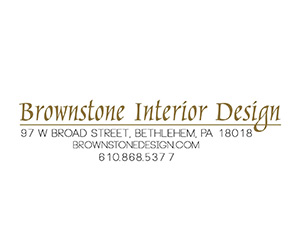 Brownstone Interior Design
97 W Broad St, Bethlehem, PA 18018
Shop Accessories, Lighting, Area Rugs, Designer fabrics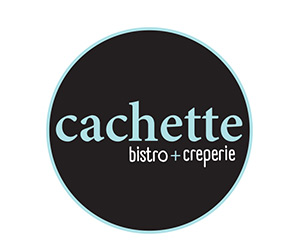 Cachette Bistro & Creperie
504 Main Street Bethlehem, PA 18018
French inspired creperie with sweet & savory crepes, sandwiches, steak frites and more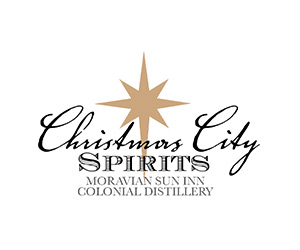 Christmas City Spirits
564 Main Street Bethlehem, PA 18018
A group of Lehigh Valley friends bring authenticity and history into all that is distilled including locally sourced ingredients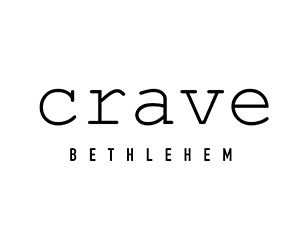 Crave Bethlehem
(610) 905-0485
77 W Broad St. #11C Bethlehem, PA 18018
Crave is your local healthy hangout! We are a nutrition club providing the community with healthy nutrient dense shakes and clean energy teas!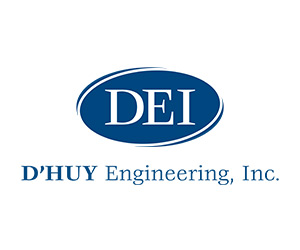 D'Huy Engineering, Inc
1 East Broad St. Suite 310 Bethlehem, PA 18018
"Peace of mind for the places you work, live, and play."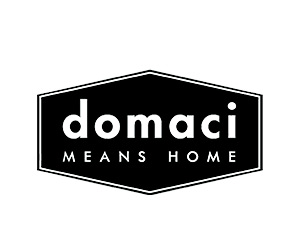 Domaci
523 Main Street Bethlehem, PA 18018
A wonderland for shoppers, Domaci includes almost every kind of home furnishings and gift idea imaginable. Enjoy free live music daily during MusikFest.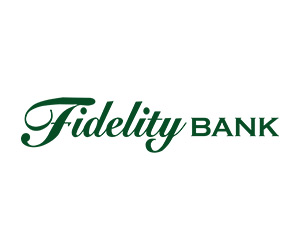 Fidelity Bank
2 West Broad Street, Bethlehem, PA 18018
Fidelity Bank has been serving the needs of individuals, families, and businesses for over 120 years. Ranked one of the "Top 200 Community Banks in the Country" by American Banker, it is continuing its mission of exceeding client expectations by delivering a unique banking experience.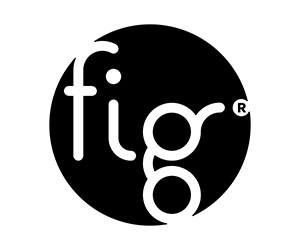 Fig Lehigh Valley
306 S New St, Suite 110, Bethlehem, PA 18015
Fig celebrates independent businesses in the Lehigh Valley with a powerful mix of print, digital, and social media. We love local and we love using our talents to spread the word about our amazing city. Join us on our journey as we use creativity to change a community…for good.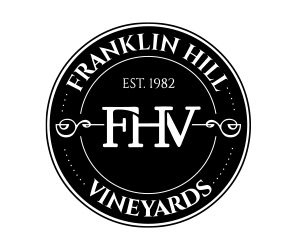 Franklin Hill Vineyards
559 Main St.- Suite 124 Bethlehem, Pa 18018
A staple of Historic Bethlehem, Franklin Hill Vineyards has been rockin' the wine industry since 1982.  Stop in and help us celebrate our 40th year with a tasting, a glass or a flight of our award winning wines.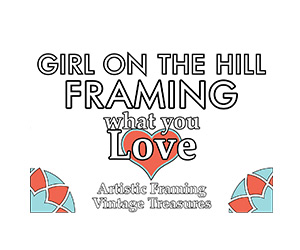 Girl on the Hill Framing
(610) 849-2295
645 North New Street Bethlehem PA 18018
We are a full service frame shop located in Historic Bethlehem. Come visit us "FRAME what you LOVE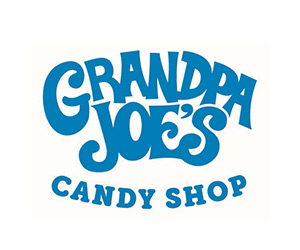 Grandpa Joe's Candy Shop
462 Main Street Bethlehem, PA 18018
Grandpa Joe's Candy Shop offers the largest selection of nostalgic candy, over 250 glass bottled craft sodas and a huge selection of toys, games, and novelty gifts.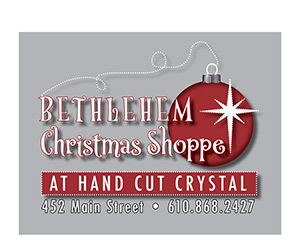 Hand Cut Crystal Bethlehem Christmas Shoppe
(610) 868-2427
452 Main Street Bethlehem, PA 18018
Treat yourself to the most unique Crystal Jewelry, Giftware and European Christmas Collections on Main Street and the Lehigh Valley.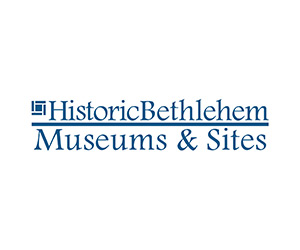 Historic Bethlehem Museums & Sites
74 W. Broad Street, Suite 310, Bethlehem, PA 18018
Historic Bethlehem Museums & Sites develops in visitors and residents of the community a broad appreciation of Bethlehem's rich heritage from its earliest Native American and Moravian roots to modern times of Bethlehem today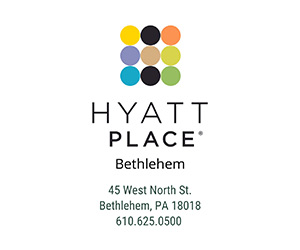 Hyatt Place Bethlehem
hyatt.com/en-US/hotel/pennsylvania/hyatt-place-bethlehem/abezb
45 W North St, Bethlehem, PA 18018
The Hyatt Place Bethlehem is the only modern hotel is historical downtown Bethlehem.  We are within walking distance of many wonderful shops and restaurants and a short drive to several golf courses, wineries, and the Wind Creek Casino!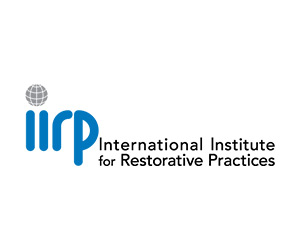 International Institute for Restorative Practices
531 Main St, Bethlehem, PA 18018
The International Institute for Restorative Practices is an accredited graduate school offering a M.S. in Restorative Practices, a Graduate Certificate, and numerous professional development opportunities.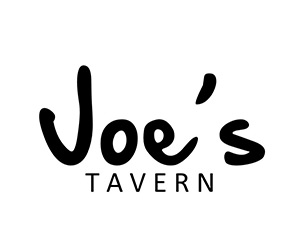 Joe's Tavern
joestavernpa.com | Facebook | Instagram
12 W. Broad Street Bethlehem PA 18018
A few steps from any venue.  Bethlehem's oldest family-owned tavern, established in 1962. Serving an array of ever-changing Craft Beers, Domestics and a classic food menu.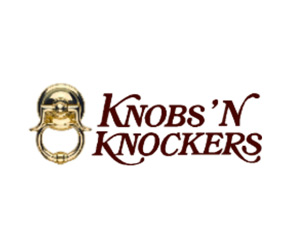 Knobs 'N Knockers
512 Main Street Bethlehem, PA 18018
Knobs 'N Knockers collection of decorative hardware, over 40 years in the making, is now proudly presented to our customers in the Lehigh Valley. Come visit!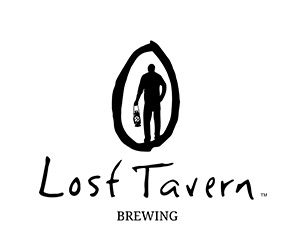 Lost Tavern Brewing
444 Main Street, Bethlehem, PA 18018 | 782 Main Street, Hellertown, PA
Lost Tavern Brewing offers a wide range of craft beer, brewed locally in Hellertown, PA, along with local wine on tap, at their shared taproom space with Randevoo Restaurant. Located within The Historic Moravian Book Shop.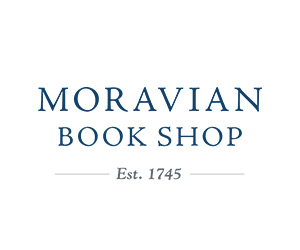 Moravian Book Shop
428 Main Street, Bethlehem, PA 18018
Moravian Book Shop is America's Oldest Bookseller, established in 1745. Not only do we carry books, but you can find Moravian University gear, gifts and items by local artists too!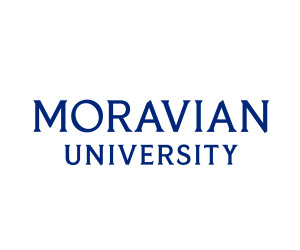 Moravian University
1200 Main Street, Bethlehem, PA, 18018
Moravian University is a private, four-year university offering undergraduate, graduate and research opportunities.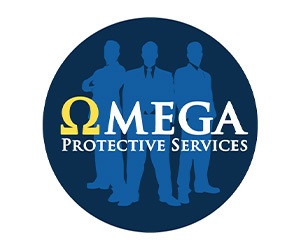 Omega Protective Services
52 East Union Blvd, Bethlehem, PA 18018.
Locally owned and operated, Omega Protective Services has been providing friendly, professional, reliable security guard and vehicle patrol services throughout the Lehigh Valley since 2007.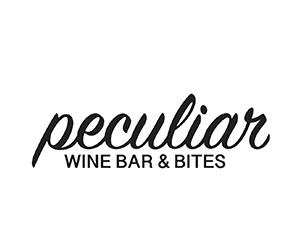 Peculiar Wine Bar & Bites
520 Main Street Bethlehem, PA 18018
Main Street's wine bar with unique bottles of red, white, sparkling and rose accompanied by Mediterranean small bites.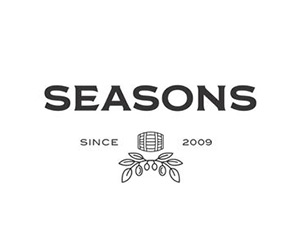 Season's Olive Oil and Vinegar Taproom
508 Main Street Bethlehem, PA 18018
Seasons Bethlehem features the largest selection of fresh, premium extra virgin olive oils and premium balsamic vinegar. Sample our lineup of high-quality spices, and artisan salts, in addition to local and imported food gifts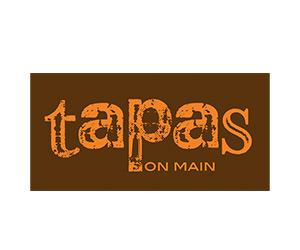 Tapas on Main
500 Main Street Bethlehem, PA 18018
A Spanish inspired tapas restaurant and bar on Main and Market street in downtown Bethlehem. Seasonal sangrias & a large array of small plates.
The Bach Choir of Bethlehem
440 Heckewelder Place Bethlehem PA 18018
Celebrating 125 years of music ~ The Bach Choir of Bethlehem's 2022-2023 anniversary season is underway!  Join us!  
The Flying Egg
451 Main Street Bethlehem, PA 18018
A boutique diner in the heart of Bethlehem serving breakfast all day, sweet and savory dishes, lunch options, vegetarian and gluten free items and seasonal brunch cocktails.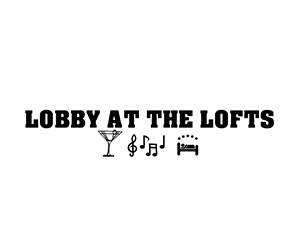 The Lobby at the Lofts
521 Main Street, Bethlehem, PA
The Lobby at the Lofts is the most novel entertainment experience on Main St.  Enjoy select live bands, unique art, shopping and 5-star accommodations all in one place.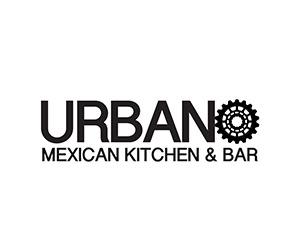 Urbano Mexican Kitchen and Bar
526 Main Street Bethlehem, PA 18018
We are a modern Mexican restaurant & bar in the heart of historic downtown Bethlehem serving fresh guacamole, tacos, seasonal margaritas & more.
Presented by